Tax, Accounting and Consulting Professional
Serving individuals and businesses in the Ocala area since 1985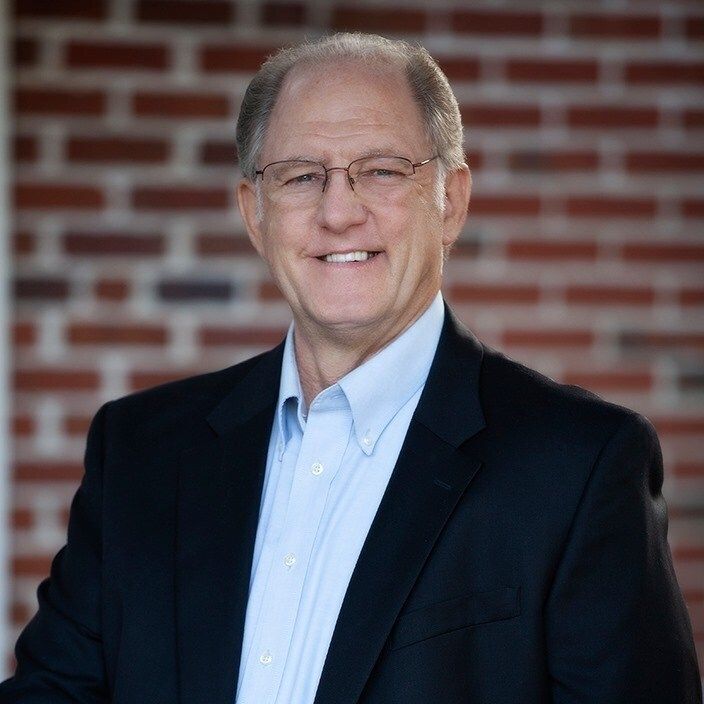 My goal is to help our clients maximize their profit potential and future growth.
________________



Danny Odom Accounting & Tax Service will leverage years of experience and industry knowledge in income tax preparation, income tax planning, and accounting. Danny Odom will  deliver timely, accurate federal and state income tax and state sales tax returns. He offers results-driven strategies that will help your business prosper and grow.

Whether you are a startup, a struggling or prosperous small business, or a larger corporation, I will endeavor to help you achieve your accounting, marketing, financial and operational goals.

As a Certified Tax Professional that brings more than 30 years of tax & accounting experience to Ocala I am here to help you with  your tax and accounting needs. Whether you're an individual in need of income tax preparation, a small business owner or corporation who needs tax, bookkeeping or QuickBooks services, my emphasis is on caring, personalized service, always with your best financial interests in mind.
An Honest Accountant Who Really Cares About YOU.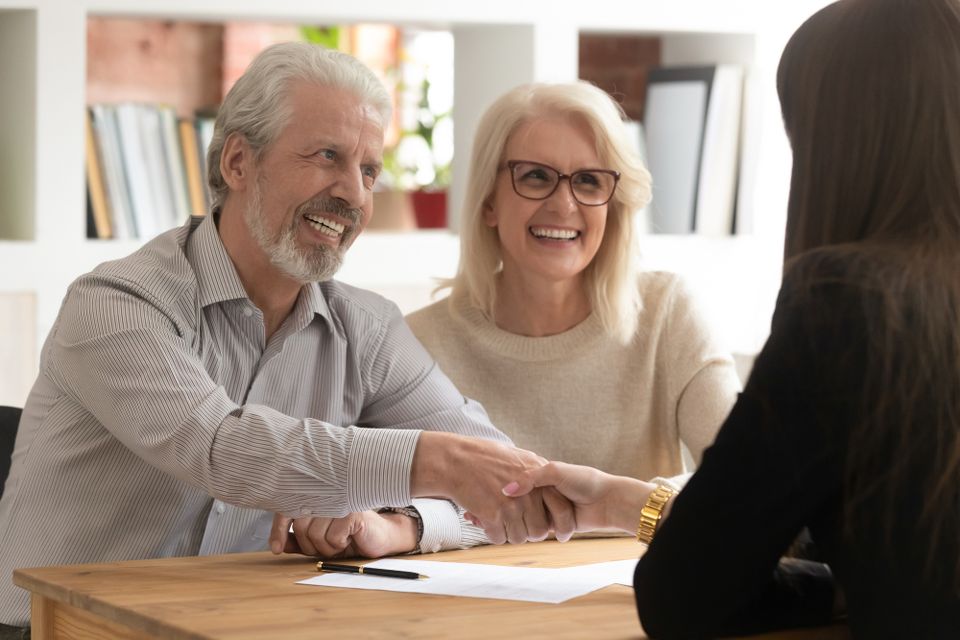 What You Can Expect When You Work with Odom.
________________



Personalized Service
No two companies are the same. That's why I take the time to understand your business, what makes you special and your individual goals. Coupled with honesty and integrity, your satisfaction is ensured.

Industry Expertise
Since 1985 I've worked in various industries and you stand to gain the benefits that come with that experience.

Out of the Box Thinking
I often find myself taking the road less traveled to come up with unique, out-of-the-box ideas to help my clients grow.

Results Driven Solutions
My goal is to deliver real, tangible results that can be proven and measured.
Certified Tax Professional

Serving Clients in the Greater Ocala Area Since 1985

________________



Below are just a few of the many industries we service.
To learn if we can service YOUR industry, give us a call at 352-208-1961
It's Time to Get Smart About Your Business Strategy
Contact me today to schedule a  consultation.

"Danny Odom has been doing my taxes for well over 15 years, give or take. He's always professional and always willing to help when your confused about what you can deduct. I would highly recommend Mr. Odom for any of your accounting needs. He's very knowledgeable in what he does and keeps up on the newest tax codes and laws. He is a fair man and very honest. Because of this I drive one hour each way just to use his services."

- Donna Carrier, Lecanto, FL
"I've used Danny Odom Accounting and Tax for at least 15 years. He's honest, helpful and always looking out for me in the finance department with knowledge and integrity. I would highly recommend him for any of your tax and accounting needs."

-  Lisa Lewis
10% OFF Your Tax Return
Receive a 10% one-time discount on personal tax returns for
new customers only with this coupon.
Cannot be combined with any other offers.
Valid 5/21/2023 - 6/21/2023
Give us a call or submit your information using the form below.