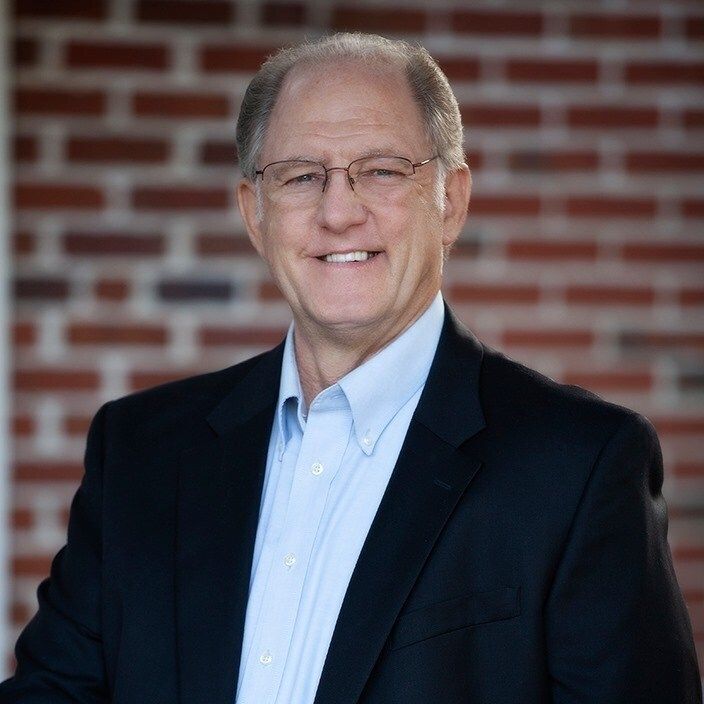 ________________



Danny Odom is a Certified Tax Professional (CTP) and owner of Danny Odom Accounting and Tax Service in Ocala, FL. The practice was started in 1985 with the mission of providing residents and businesses in the greater Ocala area with fair, honest and professional tax and accounting services administered with integrity and the heartfelt interest and desire of helping clients meet their needs.

Mr. Odom is a member of the National Society of Tax Professionals and stays up to date on all Continuing Professional Education (CPE) requirements by the IRS. He has served on the Central Florida Community College Advisory Committee and was on the National Exchange Club Board of Directors. His clients appreciate his likeable personality and the high quality of his work as reflected in his client testimonials.

Accurate tax returns which include the maximum allowable deductions  along with business growth and maximized profits are key components in helping his clients and their businesses reach their full potential.

If you think you and/or your company need help with tax preparation, accounting services or could benefit from some guidance, assistance or just a fresh perspective, contact me today to schedule a personal consultation. (352) 208-1961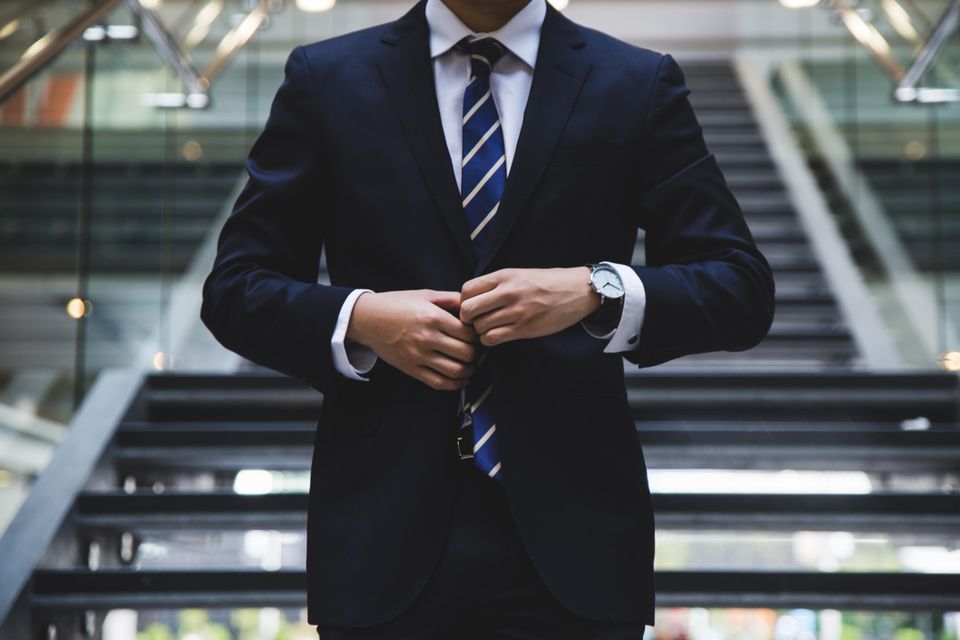 The following services are offered at Odom Accounting and Tax Service:
✓ Individual taxes
✓ Corporate taxes
✓ Partnership taxes
✓ LLC tax
✓ State tax
✓ Entity creation
✓ New business startup
✓ Accounting services
✓ Tax planning
✓ Prior year tax filings
✓ Quickbooks services
✓ Investment reviews
✓ Insurance reviews
Disclaimer: Not a licensed investment broker or insurance agent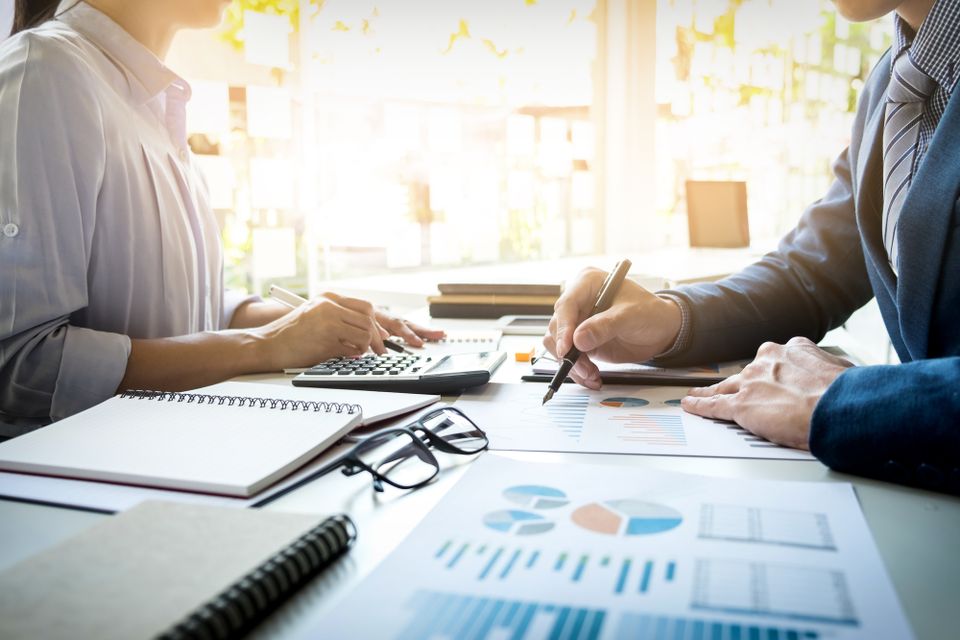 It may be hard to know when is the right time to hire a tax consultant. If you're experiencing any of the below challenges, it's time to have a discussion:
✓ Poor cash flow
✓ Loss of customers
✓ Stagnant sales
✓ Low employee morale
✓ Partner disputes
✓ Life changing events
✓ Declining margins
✓ Missed forecasts
✓ Staff turnover
✓ Difficulty obtaining financing
✓ Not sure how to expand
My goal is to help my clients minimize their tax burden and maximize their business profits potential.
To accomplish that, I leverage my years of experience and industry knowledge, along with research and data to develop results-driven strategies to help your business grow.

Frequently Asked Questions
________________
What is the first step?
The first step is to reach out and request a consultation.
How do you differ from the other consulting firms?
Unlike other consulting firms that take a cookie cutter approach to every client, I take the time to understand each client's unique situations and pain points to develop solutions tailored to their individual needs.
How much do your consulting services cost?
Each project is unique and therefore is priced accordingly. Rest assured our rates are very competitive and often less than other firms. After an initial consultation I'll be able to provide you with an accurate quote for our services.
What kind of industries do you specialize in?
I specialize in a wide range of industries and companies large and small. Our core industries include restaurants and hospitality, retail, trucking, automotive and construction but are by no means limited to those.
How soon should I expect to see results from your consulting services?
That's a difficult question to answer and depends on a lot of factors including your current situation, your goals, your cooperation and your available resources. During the planning stage we will establish both short and long term goals.
What My Clients are Saying
"Danny Odom has been doing my taxes for well over 15 years, give or take. He's always professional and always willing to help when your confused about what you can deduct. I would highly recommend Mr. Odom for any of your accounting needs. He's very knowledgeable in what he does and keeps up on the newest tax codes and laws. He is a fair man and very honest. Because of this I drive one hour each way just to use his services."

- Donna Carrier, Lecanto, FL
"I've used Danny Odom Accounting and Tax for at least 15 years. He's honest, helpful and always looking out for me in the finance department with knowledge and integrity. I would highly recommend him for any of your tax and accounting needs."

-  Lisa Lewis

It's Time to Get Smart About Your Business Strategy
Contact me today to schedule a consultation.