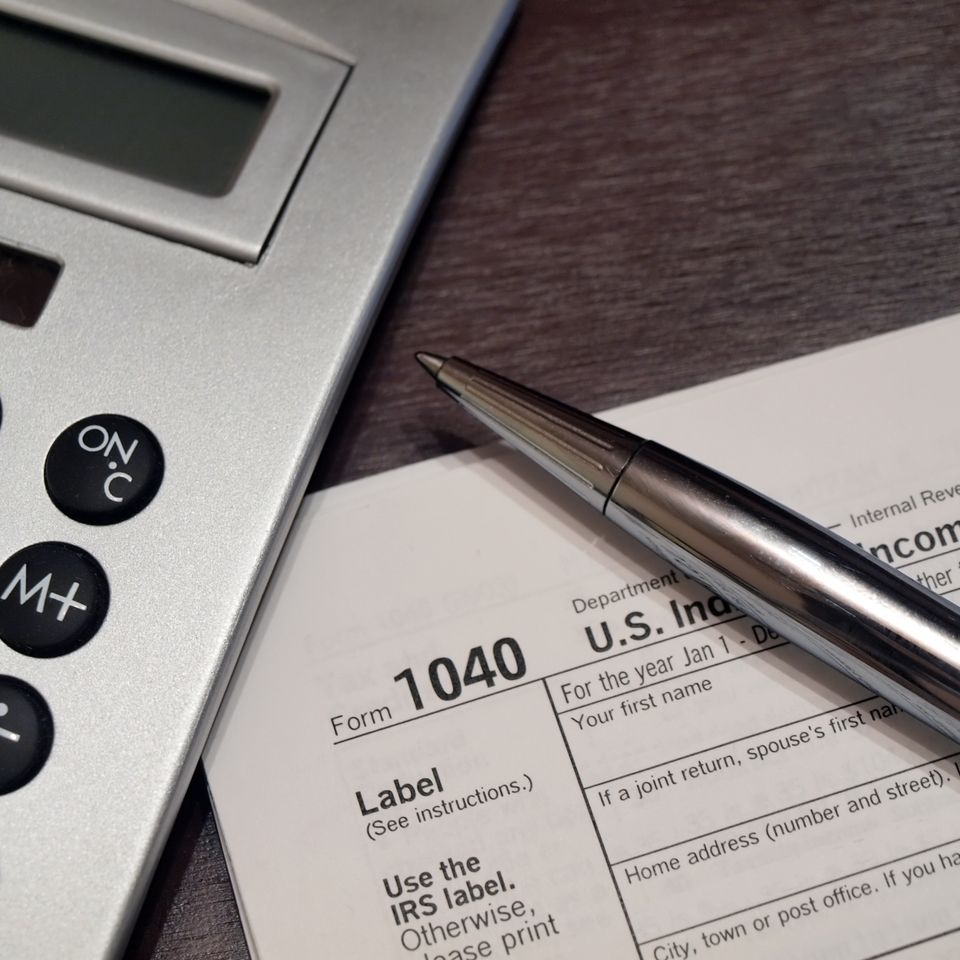 Income Taxes
________________



When it comes to income tax returns, whether you're in need of individual, corporate, partnership or LLC tax returns, I've got you covered.

Always watching out for your best interest and maximum profit potential, I analyze your situation and take advantage of every tax deduction or benefit you may be entitled to.

Taxes can be complicated but I remain up to date on every legal deduction and benefit that can be taken and can offer advice that will save you the most on your taxes.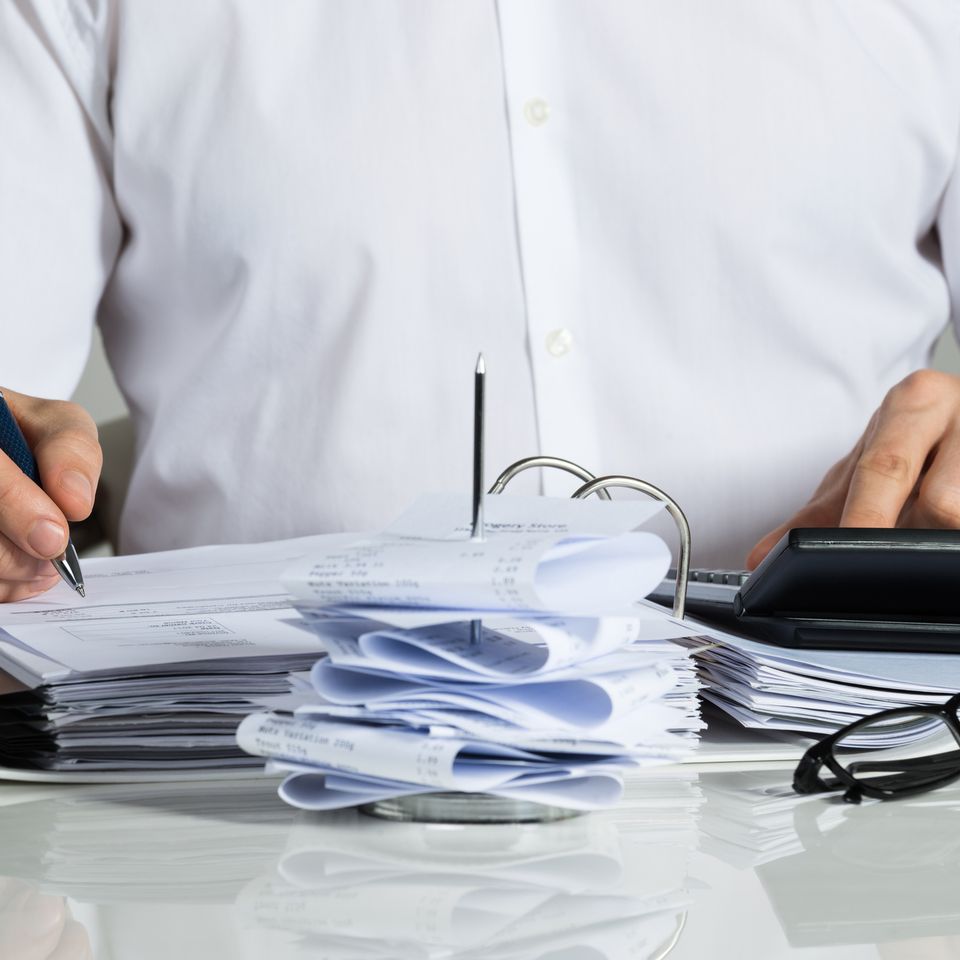 Accounting
________________



If you own or manage a business, you know how important clear, accurate accounting records are as the primary tool for making all business decisions. I have been helping businesses keep these kinds of records in the greater Ocala area since 1985.

Whether you need Quickbooks consulting or updating records and correcting errors, just call to discuss your needs so I can assess your situation and get you back on track so you can have valid, viable data to help you make the best business decisions for your business. Call to schedule a phone appointment at (352) 208-1961.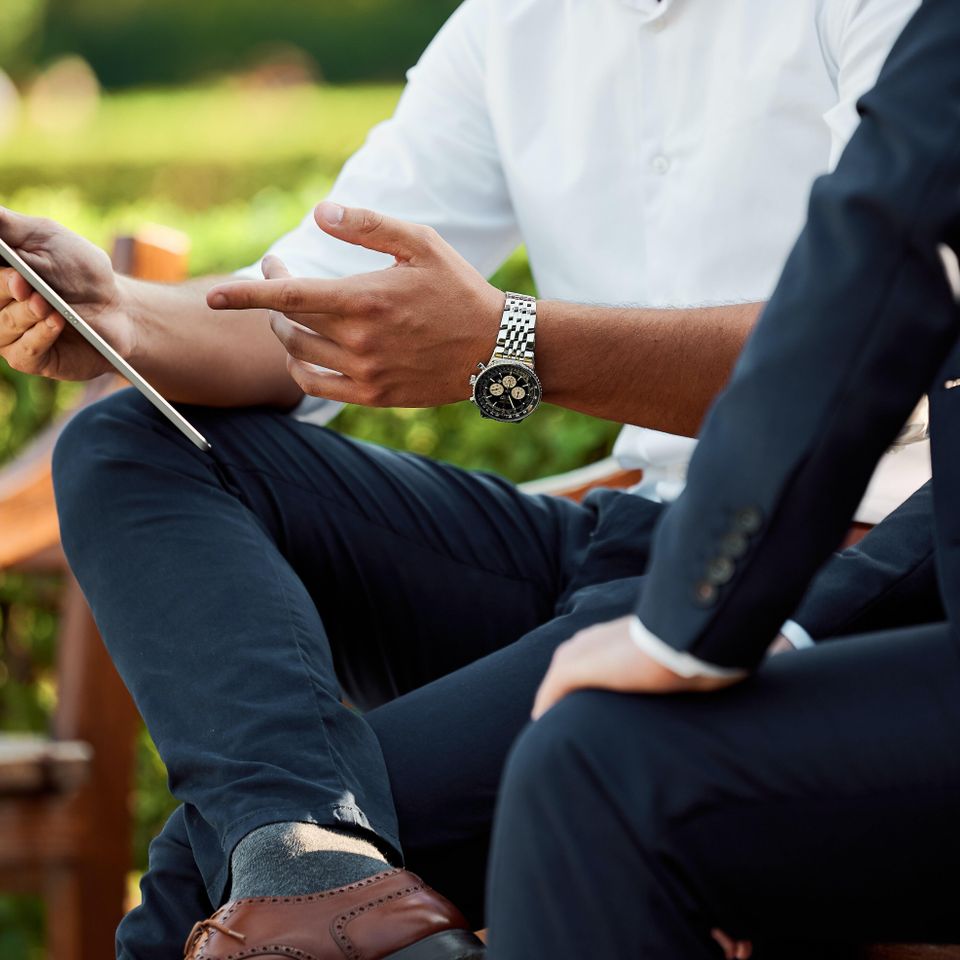 Startups & Business Planning
________________



Whether you're getting a new business off the ground or are simply looking to revamp strategies within your current business structure, planning is an essential part of the process that should not be overlooked. Many people believe that business planning is too complicated to address in the first place, but it doesn't have to be this way.

At our firm, we take business planning very seriously, doing everything possible to accommodate our clients' needs while offering insights and direction along the way. After all, everything goes more smoothly when there's a plan in place.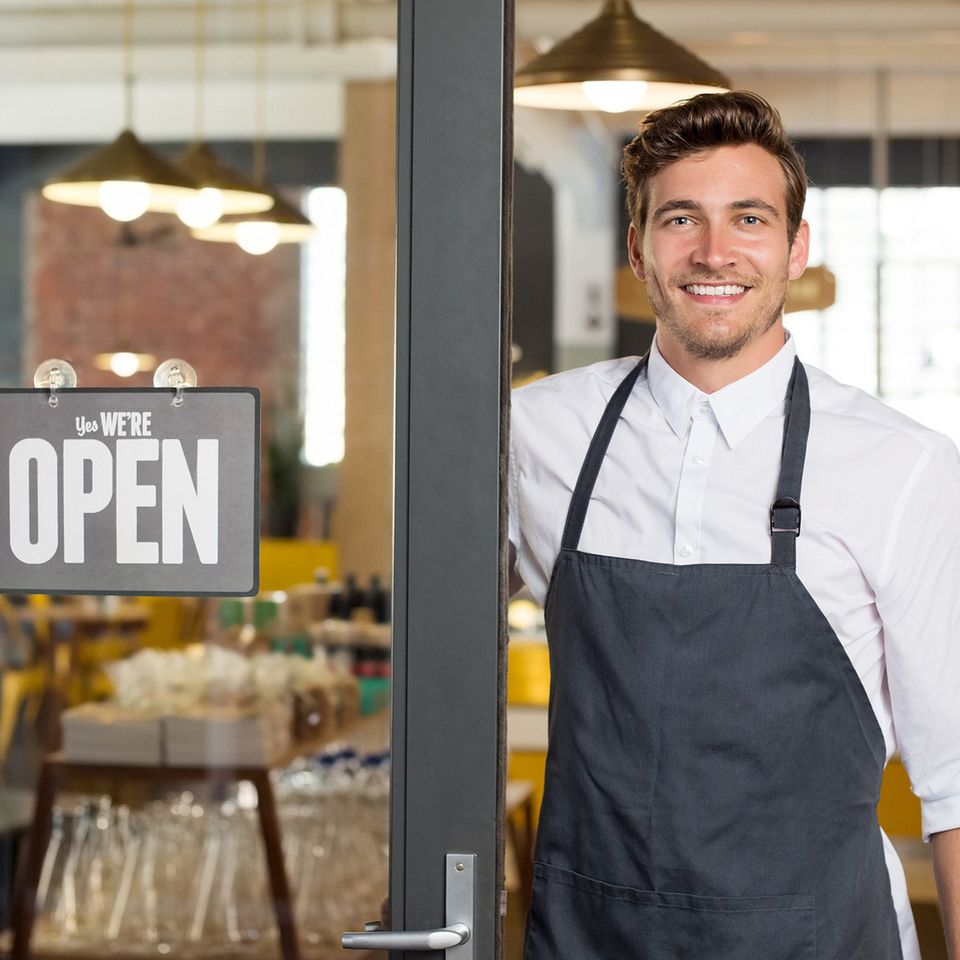 Small Business Consulting
________________



Do you ever feel like you just can't get ahead? Or that you're spending more time working in your business, rather than on your business?

Running a small business is no easy task. Oftentimes business owners are overwhelmed, wearing multiple hats, juggling endless responsibilities, and end up getting burnt out. Don't let this happen to you.

Whether you're struggling to stay afloat, having difficulty managing your employees, need help making important decisions or ready to take you business to the next level, I can help.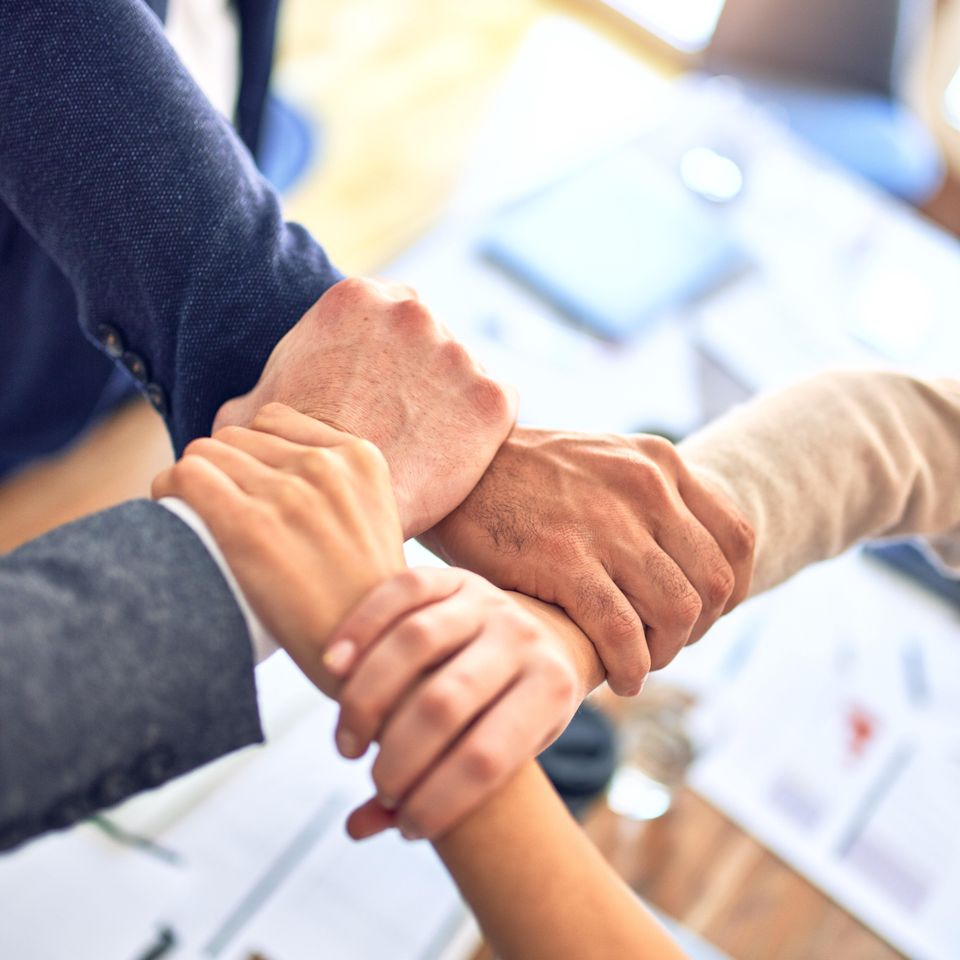 Strategy & Organization
________________



Few things matter as much as creating a solid plan of action, and strategy is at the center of this process. Strategy and organization help ensure that everyone is on the same page about where things are heading, and with the right amount of thought behind it, a well-developed strategy can do more for a business than practically anything.

Our team is adept at planning strategy for all of the clients we serve, taking an in-depth and tailored approach to every job. If it's strategy you're looking for, you've come to the right place.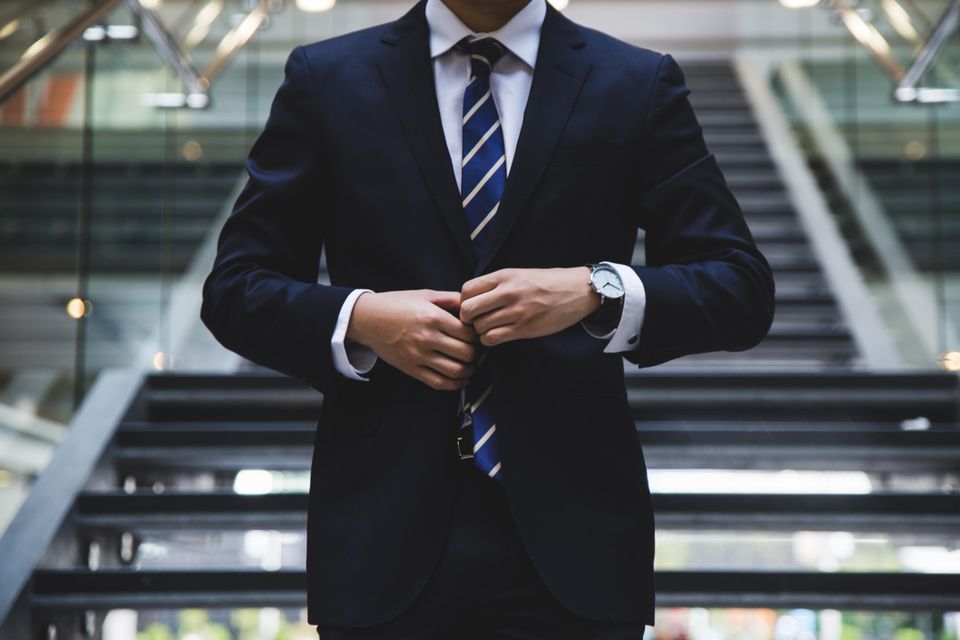 The following services are offered at Odom Accounting and Tax Service:
✓ Individual taxes
✓ Corporate taxes
✓ Partnership taxes
✓ LLC tax
✓ State tax
✓ Entity creation
✓ New business startup
✓ Accounting services
✓ Tax planning
✓ Prior year tax filings
✓ Quickbooks services
✓ Investment reviews
✓ Insurance reviews

Disclaimer: Not a licensed investment broker or insurance agent
________________



To learn if we can service YOUR industry, give us a call at 352-208-1961

It's Time to Get Smart About Your Business Strategy
Contact me today to schedule a consultation.